Custom Made Mascot Logo With RAM
We create custom logo with mascot tailored specifically to the brand's needs, values, and target audience. Brand mascots can be any animal, person or object that conveys your brand's emotions and feelings. Mascot designer to create a high-quality design that is optimized for various mediums, such as web and print.
Ram Mascot logo design process typically starts with clear understanding the brand's values, personality, target audience, and specific design requirements. Based on this our Mascot designers will create initial sketches to explore different concepts and ideas for the mascot design.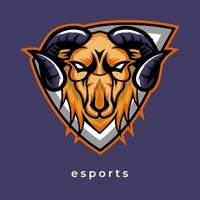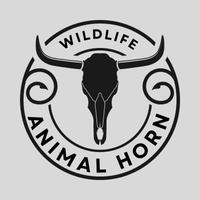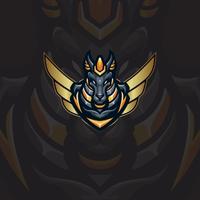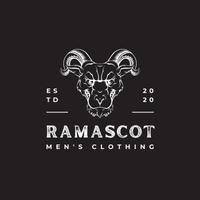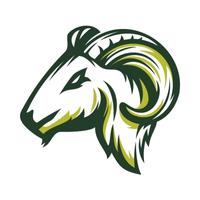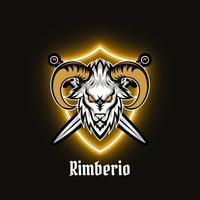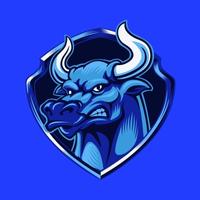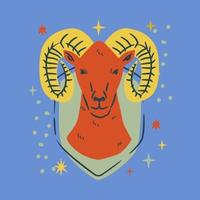 Designing A Ram  Mascot Logo
The ram mascot logo is a design that features a depiction of a ram as the central element. When designing a ram mascot logo, it's important to consider the character of the ram and what features are most important to convey. For example, a fierce and aggressive ram may be depicted with sharp horns and a determined expression, while a friendly and approachable ram may be illustrated with soft features and a friendly smile. You may also want to consider the color scheme and overall aesthetic, such as using earthy colors to evoke a sense of strength and stability, or incorporating elements from nature to emphasize the connection to the outdoors. The ultimate goal is to create a ram mascot logo that effectively represents the brand or character it represents and appeals to the target audience.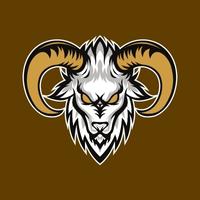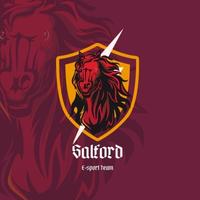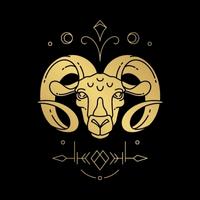 Custom Made Mascot Logo With RAM

A logo deliverable package typically includes the following file formats for both print and web use:
Vector files: These are high-resolution, scalable graphics that can be enlarged or reduced without losing quality. Common vector file formats include Adobe Illustrator (AI), Encapsulated PostScript (EPS), and Scalable Vector Graphics (SVG).
Raster files: These are bitmap images that are pixel-based and have a fixed resolution. Common raster file formats include JPEG, PNG, and GIF.
PDF: Portable Document Format (PDF) files are a universal format that can be viewed on any device. PDFs can be both vector and raster based.
Web-optimized files: These are versions of the logo specifically optimized for web use, such as smaller file sizes and web-safe color palettes.
Grayscale and black & white versions: These are versions of the logo in monochrome for use in situations where color is not appropriate or not available.
Favicon: A favicon is a small version of the logo used as an icon for the website or web browser tabs.
In addition to the above file formats, the designer may also include a style guide that outlines the proper use of the logo, including the acceptable color palettes, typography, and spacing. This guide ensures that the logo is used consistently across all mediums and helps to maintain the brand's visual identity.